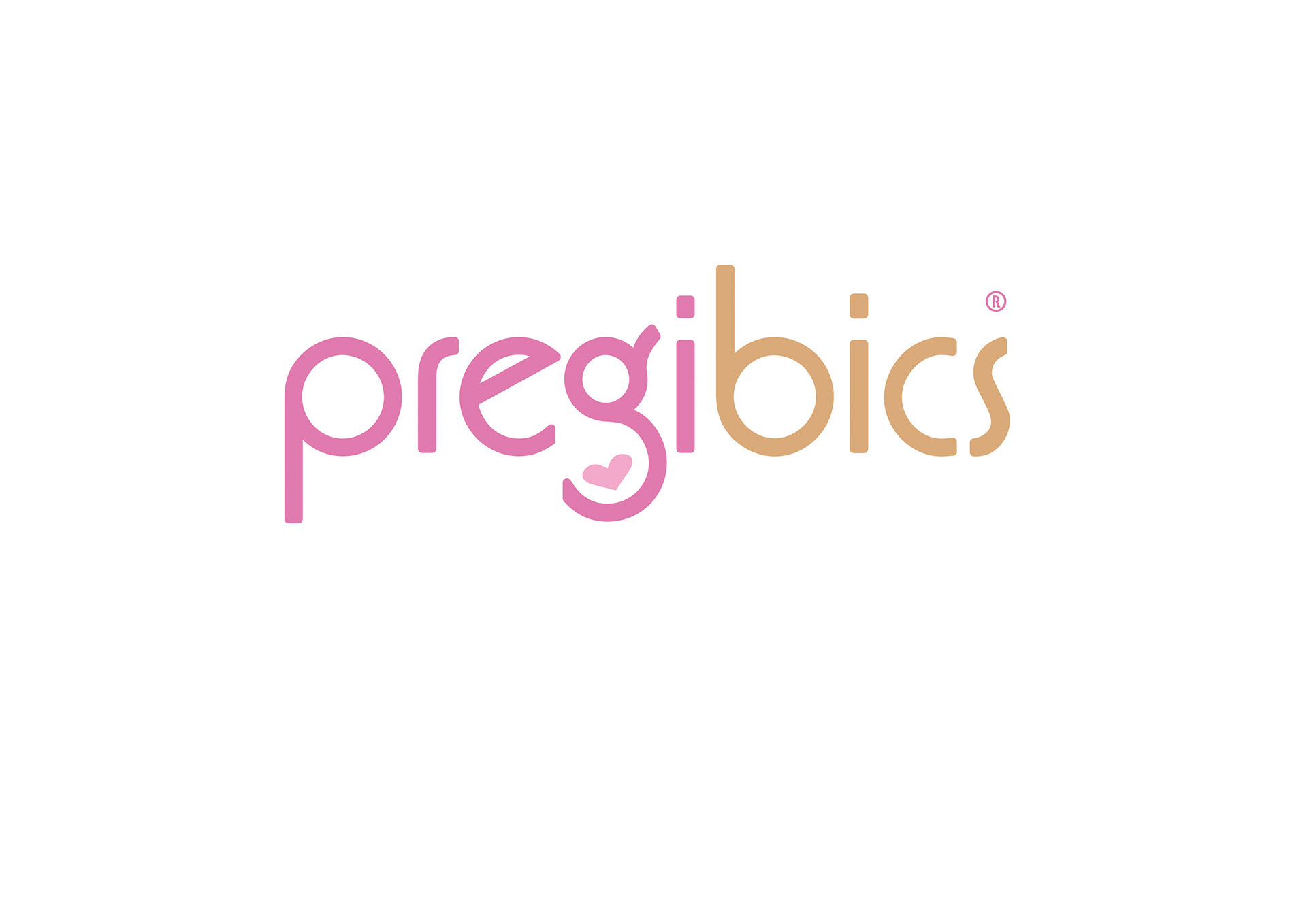 PREGIBICS
A range of products especially formulated to relieve the symptoms of nausea and sickness associated with pregnancy.
The brief was to brand and package a new ginger biscuit, specifically designed for expectant mothers. The logo features a heart in the tummy of the g, it's soft and feminine and uses complimentary illustrations.
The project included: branding, illustration, packaging, point of sale, advertising and website design. 
Soon after the launch of Pregibics another product was created, this time to help combat travel sickness for young children. Queezibics was a successful addition to the product range and is sold on Brittany Ferries and online.
Toucan